Turbowin Blower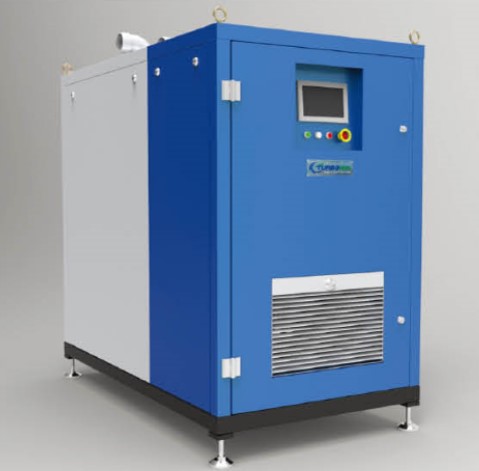 What is a Turbo Blower?
The turbo blower is a high speed centrifugal blower integral with a permanent magnet synchronized motor (pmsm), driven through an inverter.
The blower runs on a levitated shaft with air bearings, thus eliminating wear and tear through friction and contact and also eliminating vibration and the need for oil lubrication.
Energy requirements and noise are drastically reduced.
Advantages (Compared to Roots-Type Blowers)
Energy
Maintenance
Space (footprint)
Vibration
Noise
Vibration Block
Hold-down Bolts
Up to 40% reduction
95% reduction
Up to 70% reduction
99.9% reduction
< 85dba (Up to 30% reduction)
Not needed
Not needed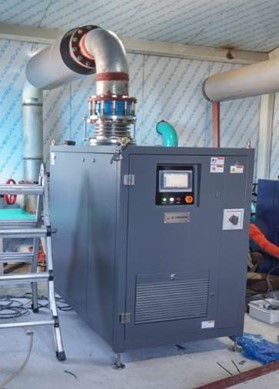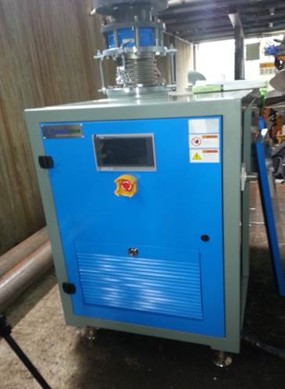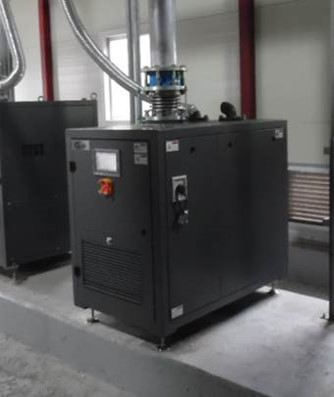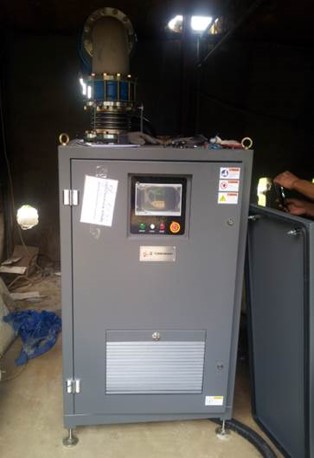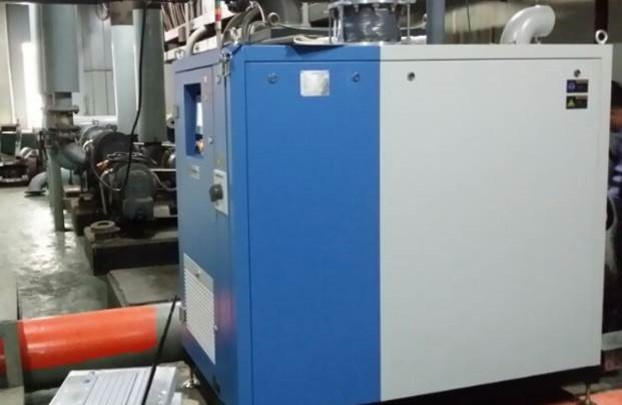 Download catalogue: