About Us
ENVIRON

is a specialist company in the field of environmental engineering. Started in 1972 under Environ Sdn Bhd; the business was reorganised under Environ Holdings Sdn Bhd after the recession in the mid eighties.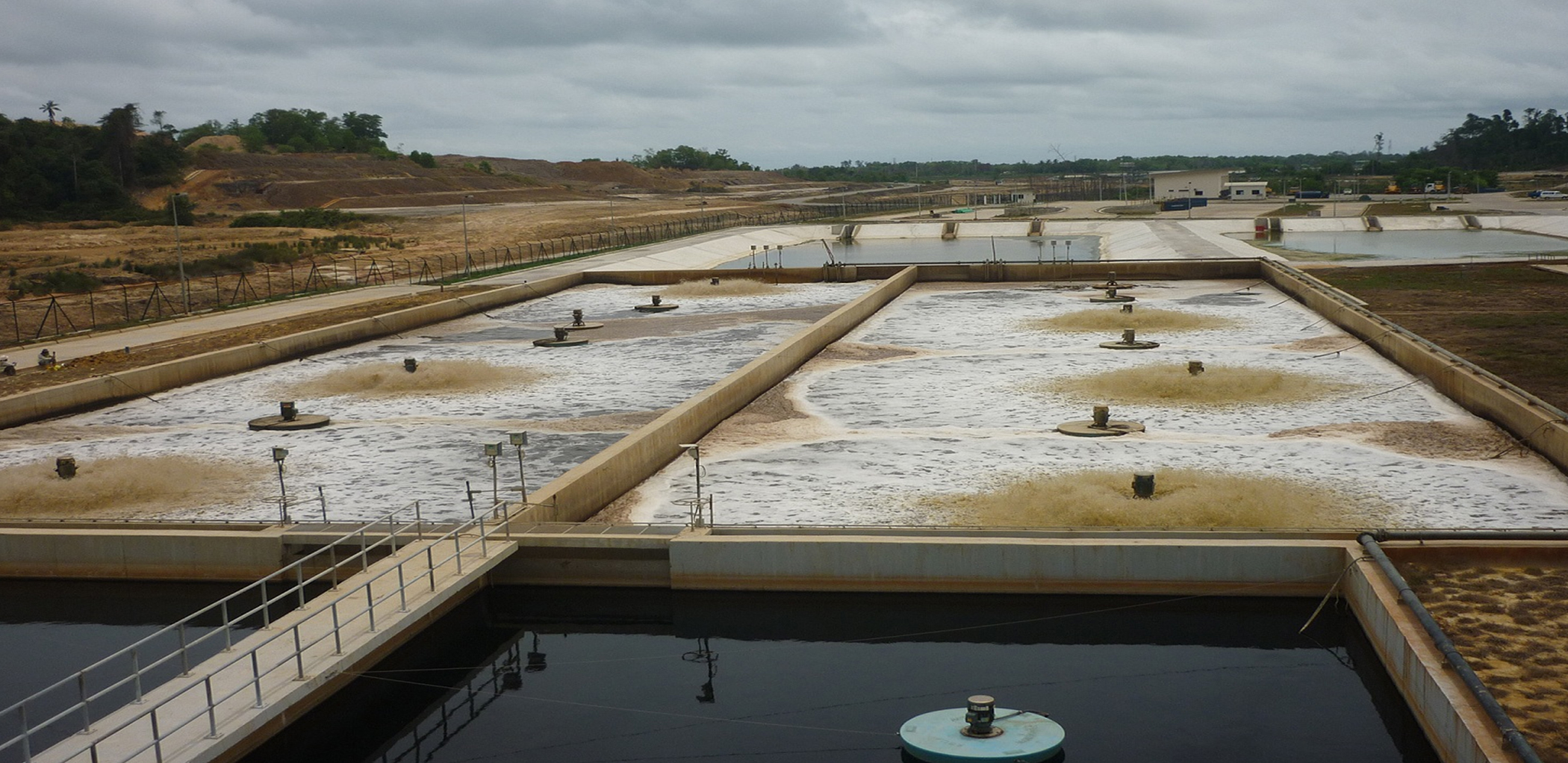 ENVIRON operates in several facets of the environment field; offering design, construction, supply and installation, commissioning and maintenance services for sewage treatment, municipal and industrial water treatment, industrial and agro-industrial waste treatment recovery of renewable energy from Biogas and Biomass recovery and conversion to resource. Pumping and pumping systems were and remain one of the main strengths of the company with one of the most comprehensive ranges of pumping equipment available in the country. ENVIRON has equipment for such varied applications as palm oil, latex, acids, molasses, sludge, paint and sewage.
ENVIRON also acts as manufacturer's representatives for equipment in this field and holds substantial stocks of both equipment and spare parts. Environ is active regionally in Brunei and Singapore and is also, increasingly extending their services to the Asean community.
Areas where ENVIRON has particularly strong expertise and excels are:-
Water and Wastewater Treatment
Aeration and mixing
Tertiary treatment, recycling and re-use
Disinfection using both chlorine and U.V.
Destruction of TOC, pesticides and weedicides, hormones and EDCS
Recovery and/or destruction of oil and grease
Sludge Treatment
Dewatering of sludge
Desludging of oxidation ponds and anaerobic lagoons
Microbial reduction of sludge in lagoons, OPS and treatment plants and digesters (up to 80%)
Recovery of sludge for composting and compost stations
Leachate Treatment
Reduction of odour in landfills and wastewater plants
Extending life Spans of sanitary landfills
Treatment of leachate
Biogas Recovery and Renewable Energy
Dewatering of sludge
Systems for harvesting of Biogas and recovery of renewable energy
Gas mixing of digesters
Recovering Revenue from Biomass
Reduction of energy and maintenance costs in blower applications (up to 40%)
Experience & Track Record
As one of environment companies in the region, with an accumulated experience of over 40 years in the field, and a record of over 300 successfully completed contracts of which over 90 are waste treatment plants of various types; ENVIRON is well placed to provide tested and professional services and solutions to many pollution problems.
After-Sales-Service
With an established in-house engineering workshop staffed by qualified and trained personnel, ENVIRON provides excellent after sales service, as well as fabrication and maintenance services.

Annual maintenance contracts are readily available. ENVIRON provides these services to government and statutory bodies in addition to private sector clients.