NEWS & EVENTS
[10/Aug/2016]
Webpage Testing
.. more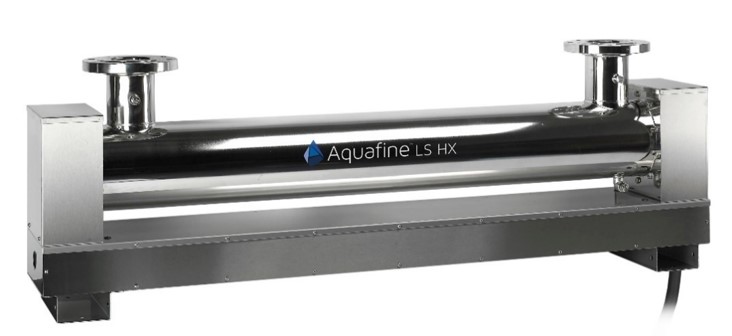 UV Applications in Food and Beverage:
Disinfection

- the most common application of UV in water treatment. UV systems can siginificantly reduce the microbial counts by destroying at least 99.9% of the bacteria present in the effluent stream.

TOC Reduction

- in ultrapure water systems.

Chlorine/ Chloramines Destruction

- UV radiation can effectively eliminate residual chlorine / chlormine present in water.
Aquafine UV Systems:
CHLORID SERIES
CSL PLUS SERIES
LS HX SERIES
MPR SERIES
OPTIMA HX SERIES
OPTIMA PLUS SERIES
SCD H SERIES
SP & SL SERIES
SWIFTBEVERAGE SERIES
TROJANUVLOGIC SERIES
Others application:
Aquaculture
Food & Beverages
Life Sciences
Marine
Microelectronics
Oil and Gas
Power Generation
Recreational Water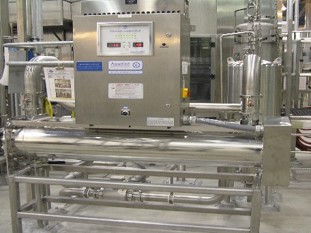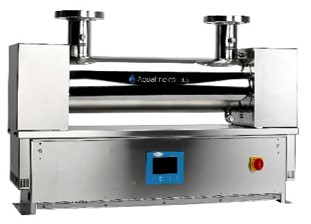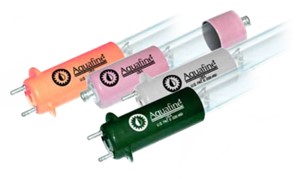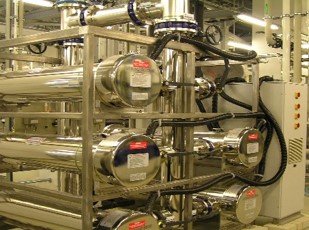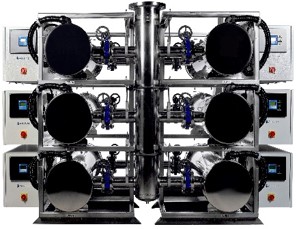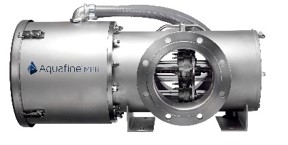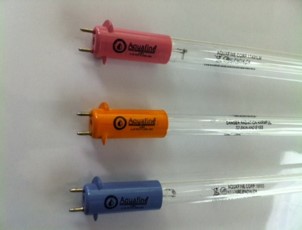 Download catalogue:


Aquafine CSL Series