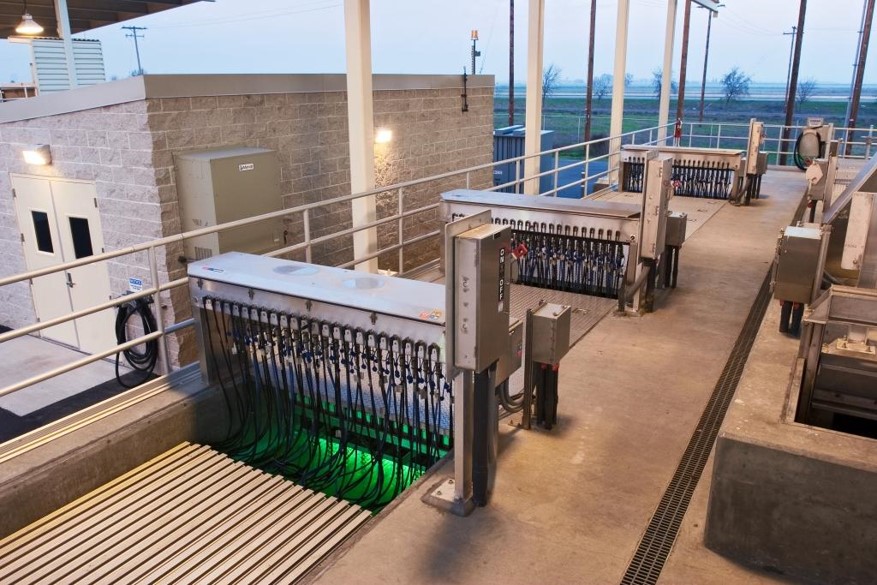 Whether a municipal wastewater treatment plant requires an open channel or closed-vessel UV system, TrojanUV has a full suite of products that can treat a wide range of flow rates and applications. Our disinfection systems have been successfully installed to treat primary effluent, combined sewer overflow, secondary effluent, tertiary reuse effluent.
Main advantages:
Hih Output UV Lamps - fewer lamps needed and longer lamp life
ActiClean- automatic chemical/mechanical cleaning system
Easily retrofitted into existing chlorine contact tanks and effluent channels, and come pre-tested, pre-assembled and pre-wired to minimize installation costs
TrojanUV has a wide range of product for a wide range of flows:
The TrojanUV3000Plus is a typical unit for watsewater treatment plants.
TrojanUV3000PTP is ideally suited to treat flows up to 2.8 MGD (441.6m3/hr).
For large wastewater plants, the TrojanUV Signa is ideal.
The TrojanUVFit offers an effective and energy-efficient closed-vessel UV Solution.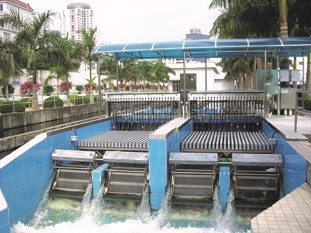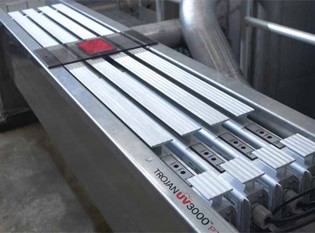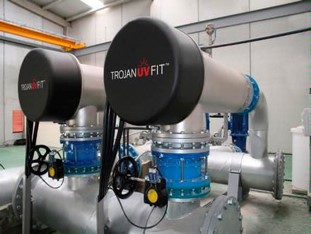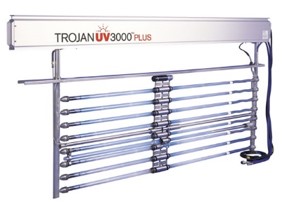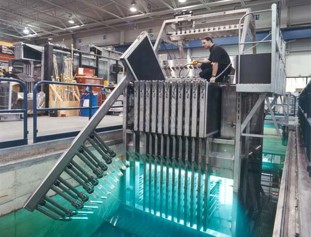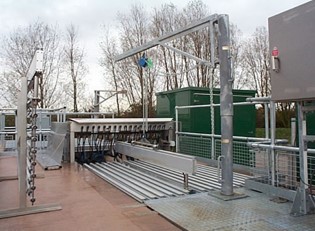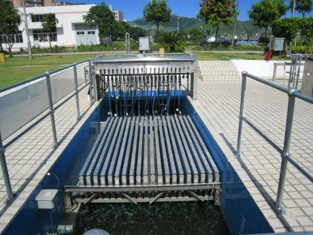 Download catalogue: