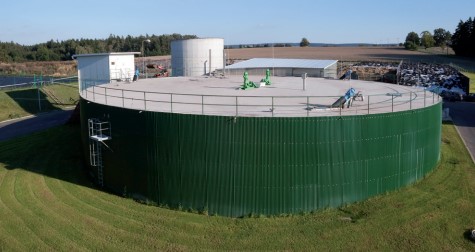 Biogest is an international biogas plant manufacturer
with its head-quarters in Austria. Our end-to-end biogas service range from project development, design engineering and financing, to turnkey plant construction and technical and biological services aimed at ensuring effective plant operation.
To date we have
completed over 130 biogas plant projects
, the majority of them within Europe - the geographical focus of the company's activities.
Biogest fully appreciates the huge potential for biomass projects in this region as well as the long-term benefits of biogas-fired electricity and heat generation.
Our
PowerRing plant type
was developed to handle an unlimited supply of renewable raw materials, either with or without slurry, and has proven its worth in a number of international reference facilities. Biogest's PowerRing technology is suitable for use with almost any substrate.
A specially developed feeding system and substrate supply enables the use of large quantities of slurry while also removing the problem of energy loss during the degradation phase
. As a result, the power ring system is the ideal choice for companies requiring large-scale slurry processing.
In addition to the flexibility resulting the wide range of available substrates,
Biogest's PowerRing technology
also offers the following benefits:
Low energy consumption
Outstanding reliability and operational stability
High total full load hours
Excellent specific methane yields
High degradation level with minimum substrate consumption
Standard designs ranging from 500 - 4,000kWel
Compared to first-generation biogas systems, PowerRing reference plants boast the following
scientifically proven advantages
:
High degree of degradation

- There is no substitute for fermenter volume. Low overall volumetric loading and selective biological activation of the post fermenter ensure

optimum degradation

, resulting in

lower substrate costs.
Low energy consumption

- With the PowerRing,

the agitation system

and

fermenter geometry

are

perfectly matched,

so the energy consumption in the main fermenter, which is designed as an agitation duct, can be optimized. Heat losses can be minimized thanks to the

thermally insulted fermenter cover

. The plants are thus perfectly suited for use in continental climatic conditions, and the heat can be used for other purposes.
High percentage of full-load hours

- More than

90% of full-load hours per year

were registered at our reference plants. This result is attributable to the high level of

operational safety

and a special automatic feed system. The external gas storage facility enables early recognition and automatic balancing of any fluctuations in gas production.
The PowerRing system is suitable for
almost all substrates
. Even difficult-to-degrade substrates can be used without pretreatment and easily processed.
The small
PowerCompact biogas plant
has been specifically designed for small and medium-sized livestock farms and can use agricultural waste such as slurry or feed waste as substrates, either with or without energy crops. Up to 100kW of the electricity and heat generated by the plant can be fed into the grid or used for private consumption. In addition to its
modular and compact design
, which helps keep time and costs to a minimum, this plant design offers numerous additional advantages:
Reduction of input costs by processing large quantities of slurry
Plug and play - simple installation and low-maintenance, fully automatic operation
Can be extended as required
High quality components and parts
Easy to integrate into existing infrastructure
Suitable for isolated operation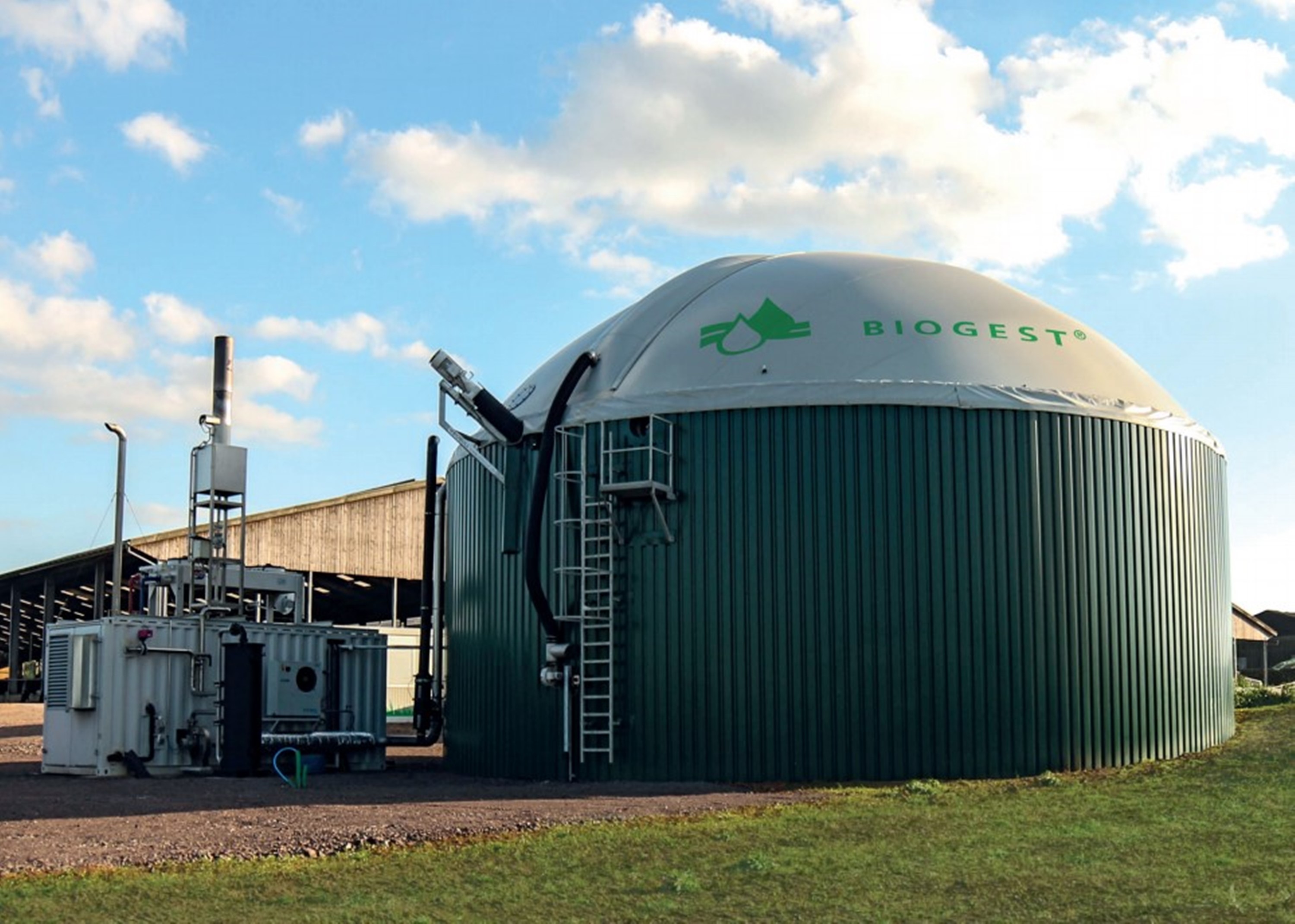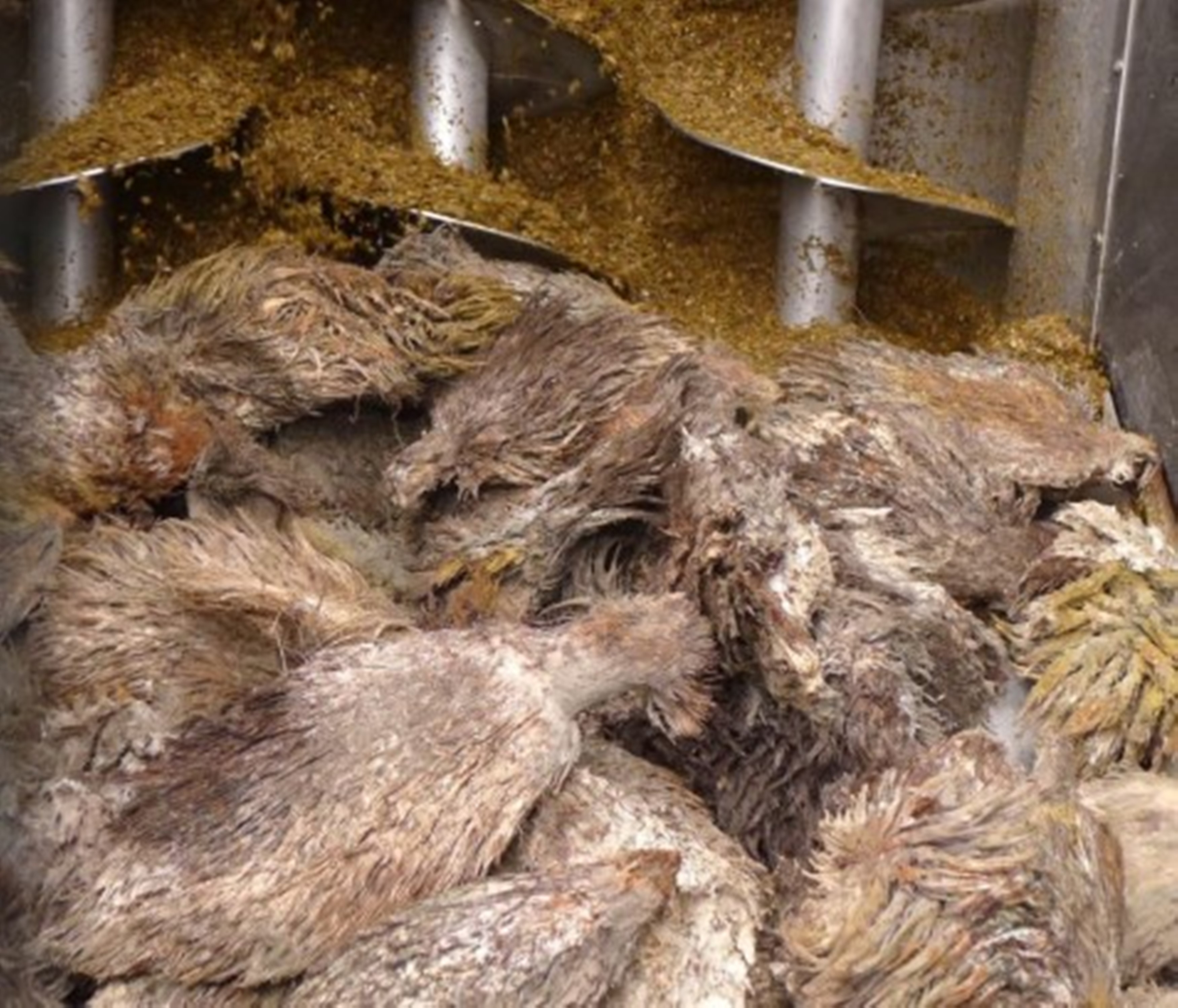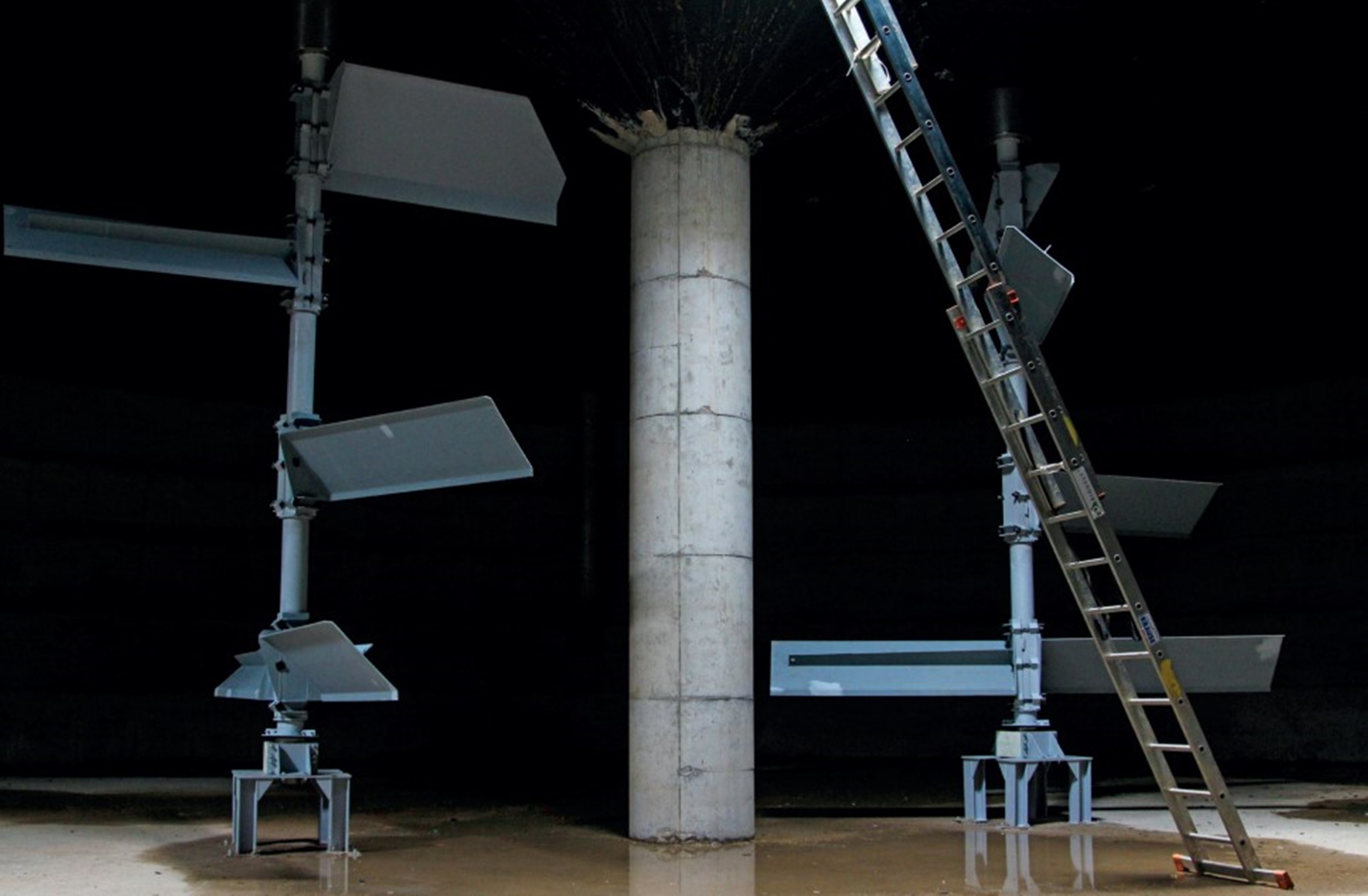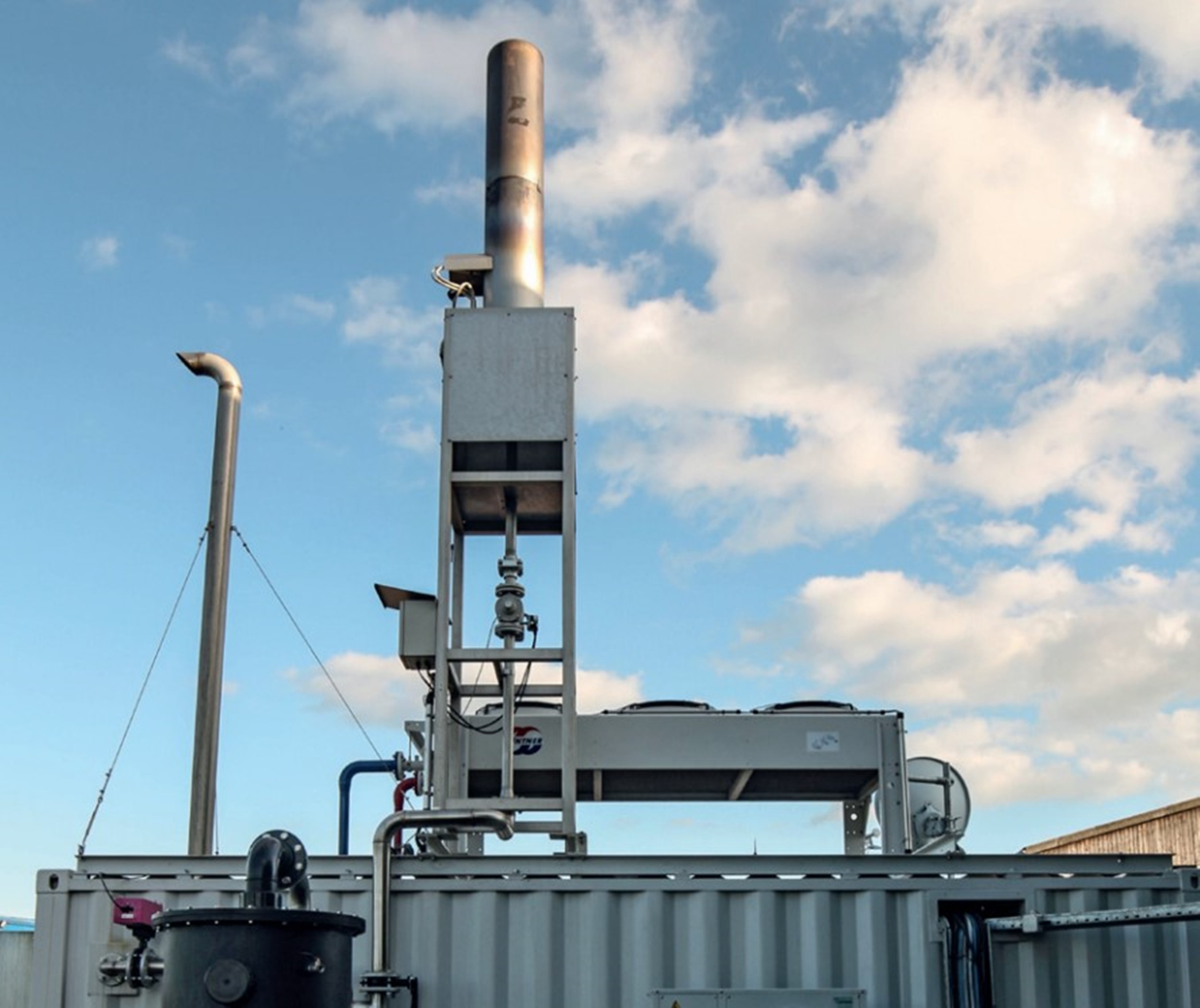 Download catalogue: