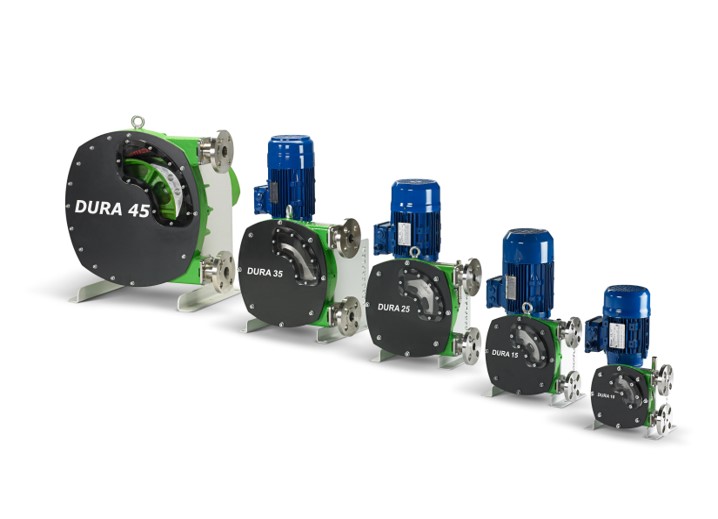 Verderflex peristaltic hose pumps and tube pumps are the ideal solution for pumping liquids and dosing chemicals. Verder's peristaltic pump abrasive, highly corrosive, viscous, high density and shear sensitive products.
Features :
No seals; No leaks; No contact with pumped medium

Handles

corrosive/abrasive/viscous/shear sensitive liquids

Handles liquids with high solids

(up to 80% solids)

Self priming

We offer a wide range of pumps
Peristaltic Industrial Hose and Tube pumps
Peristaltic Cased Tube Pumps
Peristaltic OEM Pumps
Peristaltic Industrial Hose and Tube Pumps
Verderflex Industrial peristaltic pumps are extremely robust pumps, ideal for heavy duty operations on intermittent or continuously duty cycles. They are a simple to use, easy to control, versatile and reliable way to pump liquids.
Peristaltic Cased Tube pumps
The Verderflex Peristaltic Cased Tube Pump range are ideal for benchtop, laboratory and process environments. Tube pumps are perfect for lower flow rates, are fully programmable, with the option of multiple heads. These types of pumps provide accurate dosing and repeat-ability and are capable of handling viscous and chemically aggressive liquids as well as shear sensitive products.
The Verderflex OEM range of tube pumps are designed for panel mounting or incorporation into 3rd party machines that need an accurate, low maintenance dosing solution that can be found in many applications such as printing, vending machines and many more.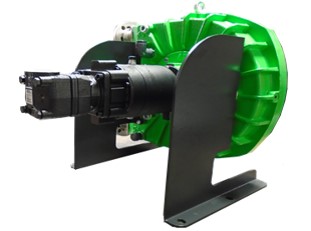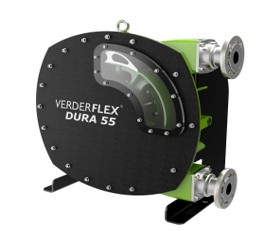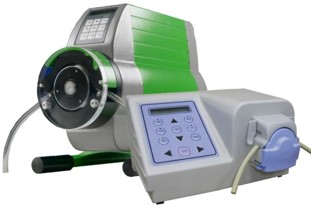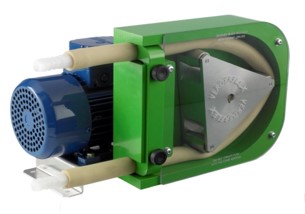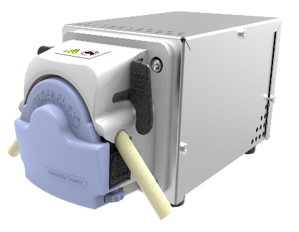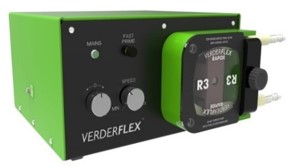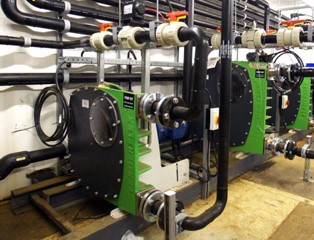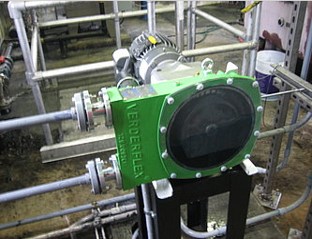 Download catalogue: