Welcome to Our Website!
ENVIRON

is a specialist company in the field of environmental engineering. Started in 1972 under Environ Sdn Bhd; the business was reorganised under Environ Holdings Sdn Bhd after the recession in the mid eighties.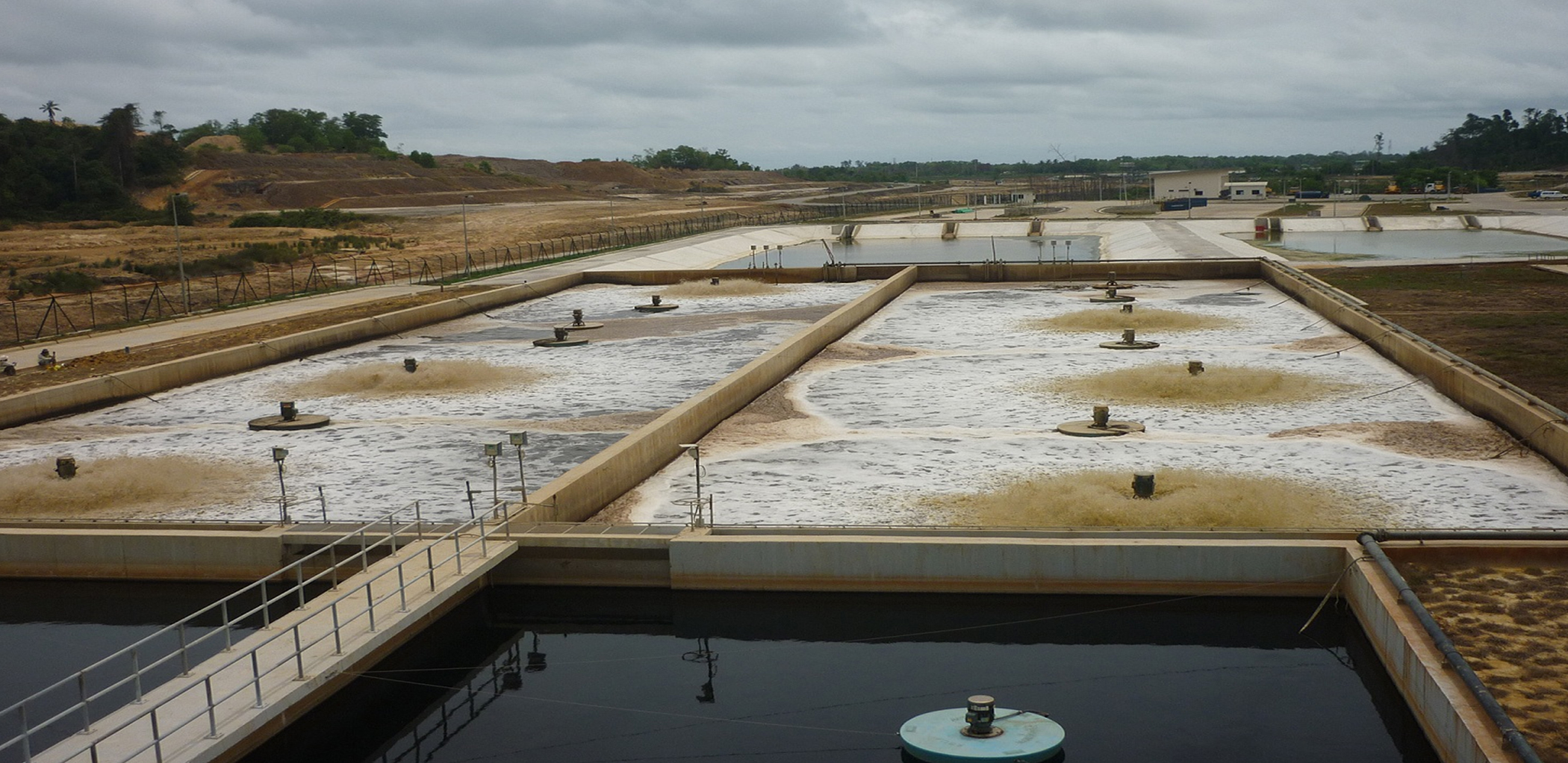 ENVIRON operates in several facets of the environment field; offering design, construction, supply and installation, commissioning and maintenance services for sewage treatment, municipal and industrial water treatment, industrial and agro-industrial waste treatment recovery of renewable energy from Biogas and Biomass recovery and conversion to resource. Pumping and pumping systems were and remain one of the main strengths of the company with one of the most comprehensive ranges of pumping equipment available in the country. ENVIRON has equipment for such varied applications as palm oil, latex, acids, molasses, sludge, paint and sewage.